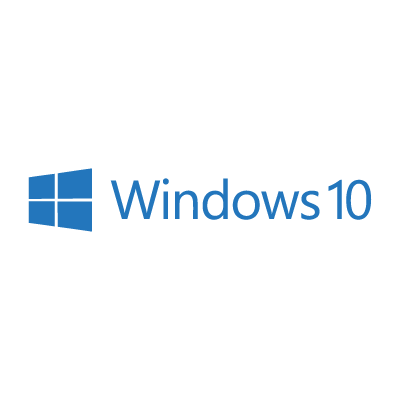 Microsoft's newest Operating System is a FREE upgrade to owners of Windows 7 or Windows 8 retail editions. If you have questions or need help, give us a call.
Learn More Now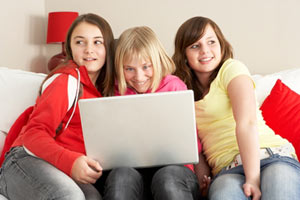 Most people assume Malware is to blame but that is not always the case. We can evaluate your system, perform a cleanup and optimizations that will put a spring back in your computers step.
Make My Appointment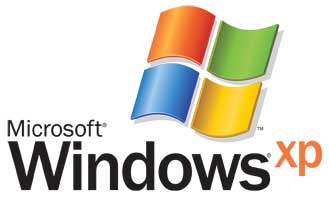 Tom's Hardware has a good article on things you should be aware of and steps you should take if you are still running the unsupported Windows XP.
What Should I Do?
Everyday I have folks ask me if they should get rid of their aging, slow computer. In discussing their problems I usually discover the computer isn't really all that old or would serve their purposes just fine if it worked "faster". While computer...